This is your starting point for submitting requests for service from Division of Finance and Administration (DFA) units. Open a request description to see details about the service, along with information you should provide for a successful request. Each description features one-click access to a ServiceNow form.
Important Updates:
Oracle Financials unavailable this weekend: Oracle Financials will be unavailable Friday, 1/15 5pm PST - Sunday 1/17 at 12AM to complete conversion activities.  Oracle Applications should not be accessed during this time.
Procurement Requests:  Submit the DFA General Request and select Procurement from the department dropdown for inquiries related to Bobcatbuy powered by Oracle.
01.14.2021 User Access Provisioning Update:  We continue to experience a high volume of access requests and are reviewing as quickly as possible.  All access requests will be reviewed with the appropriate DFA functional leads prior to granting access. Current turnaround time is 5-7 business days.
01.08.2021 Faculty Portfolio Report Update: Project Code values for GNT and CNT Faculty Portfolios are available in Oracle. Updates to other PPM projects are in process and this information will be available by the end of January.
CBS2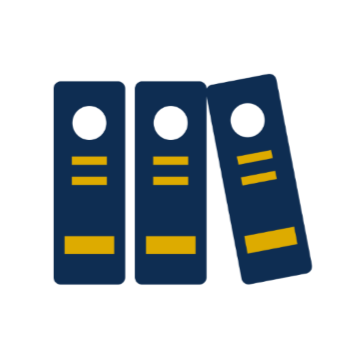 Chart of Accounts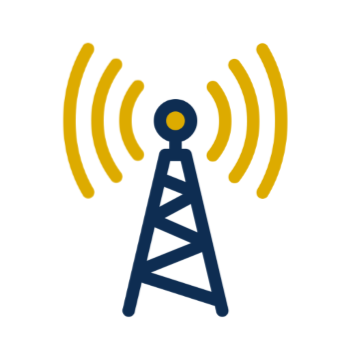 Financial Systems Support
General Accounting
General Ledger Transaction Maintenance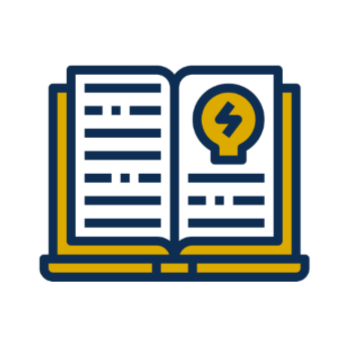 Project Portfolio Financial Management
Travel & Expense
Accounts Payable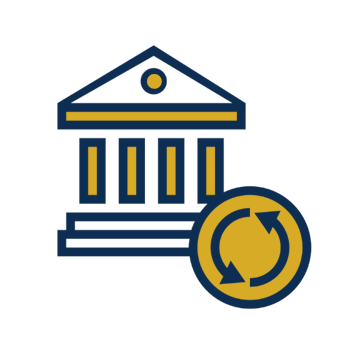 Treasury & Banking